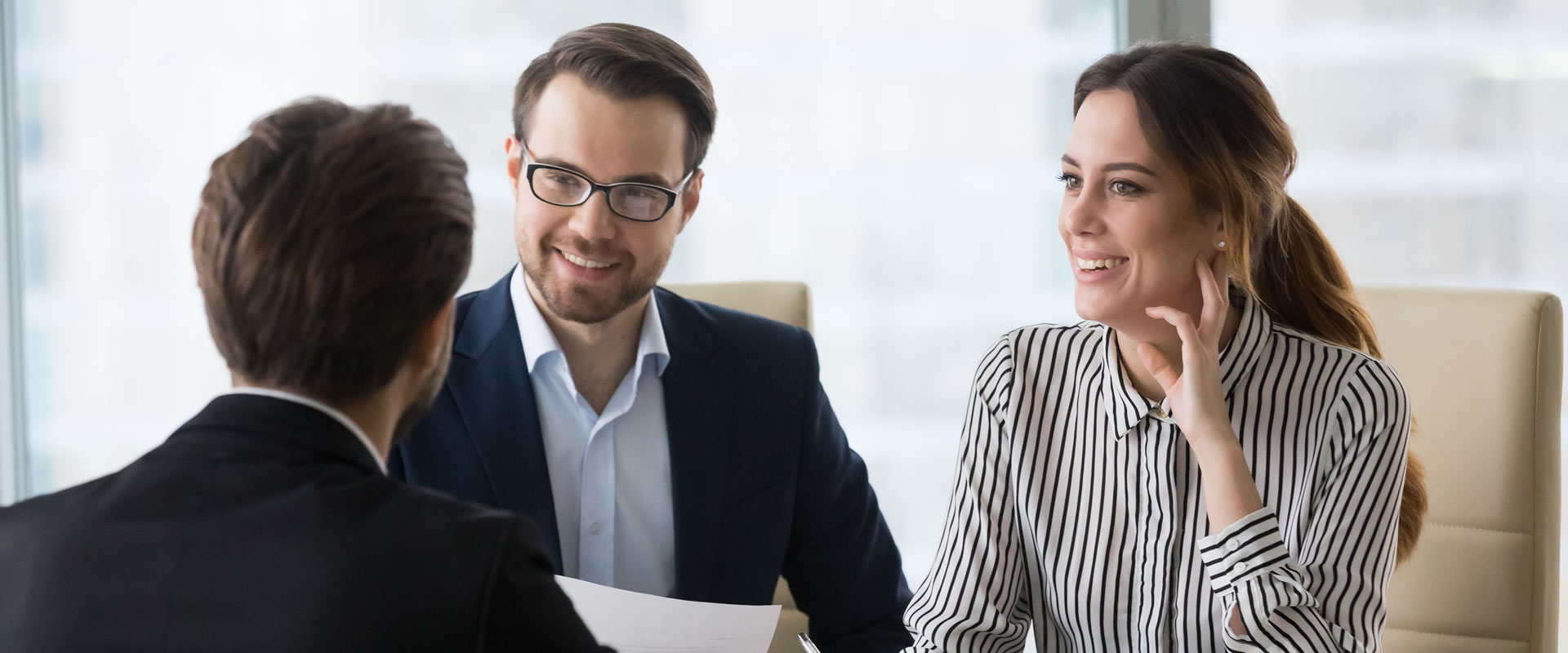 Whether you are a global
corporation or a start-up,
K Search provides a highly
personalized approach.
We help you find exceptional
leaders who possess the ideal
skillset and mindset for your
company's growth.
Κ Search is a boutique executive search firm offering high quality search services with a personalized approach.
We help companies identify, attract, hire and retain leadership talent.
We offer a holistic service and engage in all aspects of the recruiting process, from defining the search strategy through candidate onboarding.
Our Approach: Quality and Precision over Volume and Breadth
We are Agile, Transparent, Creative, Disciplined, International, Discreet.